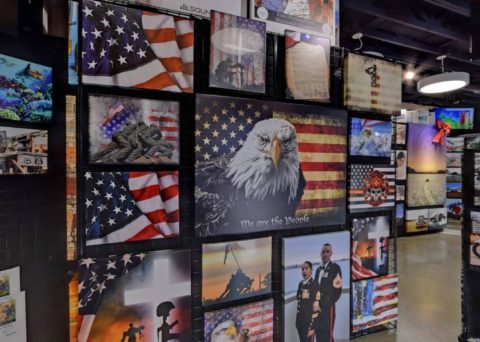 Sound Art™ introduces an entirely new way to listen to music in your home, letting you enjoy personalized, custom artwork, as well high-performance, wireless sound.
The J Klein Gallery is located in the very Heart of the Old Town Scottsdale Arts District, and voted "The Best of the City" We showcase energetic contemporary paintings and bronze wildlife sculptures featuring 3 family artists.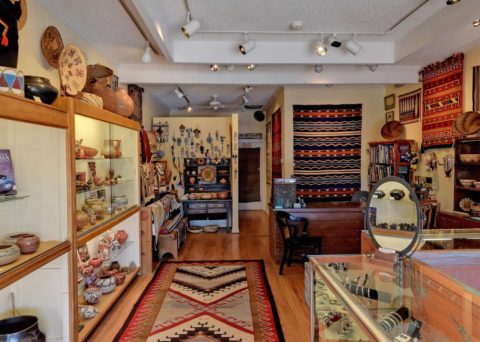 49 years and counting... We specialize in famous American mined turquoise set in sterling silver jewelry by Native American artisans from the past to the present.
© 360NICHE – ALL RIGHTS RESERVED